Kids & Chiropractic in Brenham TX

Website Special for Children's Exam in Brenham TX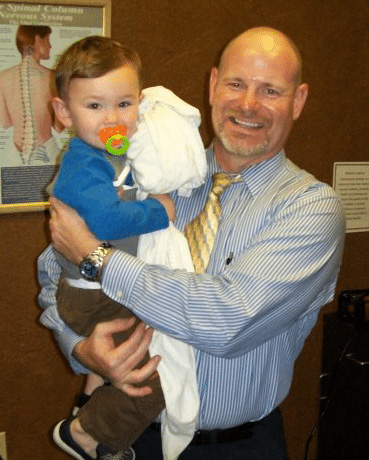 Bartay Chiropractic in Brenham TX is offering a special price to our website visitors.  Schedule your child for an initial consultation including all necessary x-rays for only $27!
That's a savings of over $175!  Start your child's school year off armed with a strong, healthy body.
Call (979) 836-5591 to schedule your child's back-to-school initial exam and mention our website special for great savings for your pocketbook!
---
Ear Aches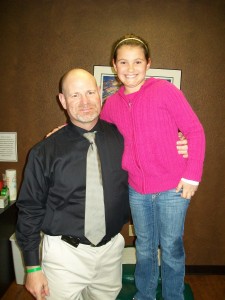 HEY PARENTS…
ARE YOUR CHILDREN EXPERIENCING EAR ACHES?
CHIROPRACTIC CAN HELP!
At Bartay Chiropractic we have seen young children for earaches over the years.  Not only the manipulations help, but we also have a Cold Laser Therapy that works great also.  We have seen children come in with frequent earaches and have treated them and they are now earache free and NO TUBES!  Give us a call for more information or to schedule an appointment TODAY!
OFFICE HOURS
---
Monday
8:30am - 12:30pm
3:00pm - 5:30pm
---
Tuesday
8:30am - 12:30pm
3:00pm - 5:30pm
---
Wednesday
8:30am - 12:30pm
3:00pm - 5:30pm
---
Thursday
8:30am - 12:30pm
3:00pm - 5:30pm
---
Friday
8:30am - 11:00am
---
Saturday & Sunday
Closed